Having the same background images on my O2 Xphone IIm is pretty boring. I wanted to change some other background images but all I see on my mobile phone is a XphoneIIbg.gif image. I searched around the Internet and found some software that takes care of the themes and background images. Unfortunately, these software are either paid or given out free but I do not wish to further clutter my O2 Xphone IIm with software that may potentially cause instability to my phone.
I found the easiest method of adding background images to the phone. First, I got some images off the Internet and cropped the images to be 176 pixels wide by 200 pixels tall. After editing the images and saving them as GIF format, I will then connect my Xphone IIm mobile phone to my laptop via the USB cable. Naturally, ActiveSync kicks in and synchronizes my phone with Outlook. To upload the newly edited background images:
Double click My Computer
Double click Mobile Device
Double click My Windows Mobile-Based Device (this will access into your mobile phone)

Double click Storage
Double click Application Data
Double click Home
Copy and paste your background images into this folder
To change your Xphone's background images:
Click Start on your left softkey
Select Settings or '8'
Select Home Screen or '4'
Scroll down until the Background image setting
With your navigation pad, push left or right to select the desired background images including the ones you have just uploaded.
Finally, click Done, Done and Home using your left softkey. You will now notice that your background image has changed.
Simple enough? Yes it is. This way, I don't have to rely on installing 3rd party software to manage my background images. Below are some of the images that I have uploaded to my phone. You can save a copy of these to yours if you like them. If you want other backgrounds, just drop me a comment and I will try my best to get it for you.

Here's a green background entitled "Gnome"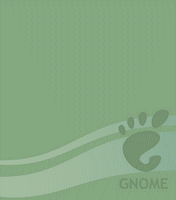 Here's a blue background entitled "Smoky"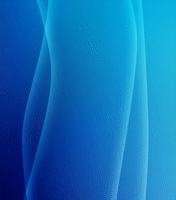 Here's a cropped image of Van Gogh's famous "Sunflower"